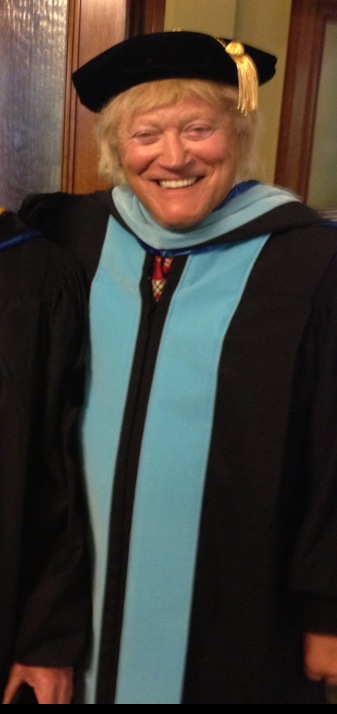 Dr. Byron (Bucky) Phillips has been a tennis professional and educator for 28 years. He has written two books—A Guide to Master Teaching and The Tennis Lesson Journal-365 Tips to Make you a Better Player. He is writing another book titled—The Rise and Fall of American Education.
Bucky has a BA, an MBA, an MAT, and a D.Ed. He has been a teacher, principal, superintendent of schools, chairperson, dean, educational and business consultant, and a Professor of Education and Business. He has conducted hundreds of seminars, workshops, and training seminars.
As a tennis player Bucky was ranked as high as #6 in the United States. He was number one numerous times in the Middle States Tennis Association in singles, mixed doubles, and men's doubles.
Bucky's unique method of teaching the physical, technical, mental, and emotional aspects of the game have produced district, section, national, and grand slam champions. He is available for lessons, camps, group seminars, educational and business consulting, and motivational speeches.
Bucky can be reached at (412) 736-1070 or at dr.byronbuckyphillips@comcast.net.